START YOUR FIRE SERVICE CAREER HERE!
Participating Departments of the Santiam Fire Academy
The Sublimity Fire District is a political subdivision of Marion County, chartered under the authority granted by the Oregon State Constitution and governed by an elected board of five directors. The 44-square mile Sublimity Fire District includes the incorporated limits of the City of Sublimity, its urban growth boundary and the rural area surrounding it. Some 4000 residents depend on the wide variety of services offered by the fire district.
Turner Fire District will become an organization continually pursuing excellence, ensuring public health and safety through choices based on our stated values and principles. "With cooperation, teamwork and the Public's trust, the Turner Fire District will dutifully serve our community by protecting the citizens, the property, and the environment through fire suppression, fire prevention and emergency medical service."
Show More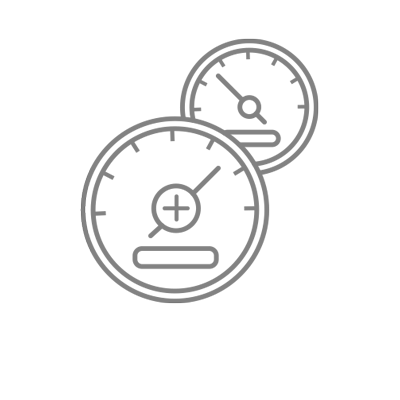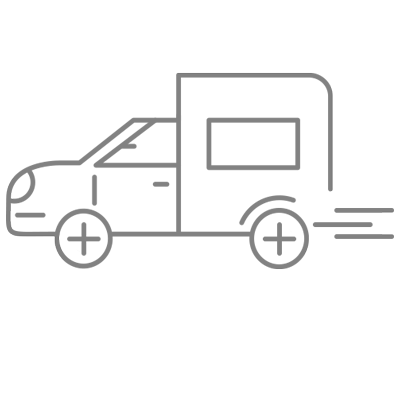 Have a Question? Send us a message and we will have someone from the closest agency get back to you ASAP!